Quality
Our mission is to bring you the highest quality of mule, no matter your budget! Here we truly love mules and enjoy bringing mules and people together in a partnership built for life!

Service
We stand behind our mules! With us you are not just buying a mule, we intend to make you a friend for life! Selling quality mules with a personal touch of service.

Value
We're able to offer quality mules at affordable pricing because of our extensive experience within the mule industry. We will offer you the best quality mule for the greatest value!
What sets Rafter D Mules apart from the rest?

Here at Rafter D Mules our motto is "Offering Quality Mules."
Check out below why we feel we are not just better but the best!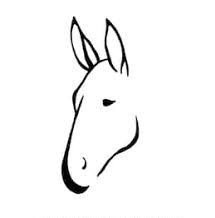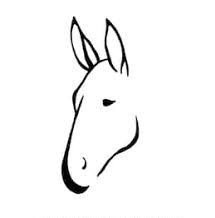 Site Desinged: Kallie Coleman